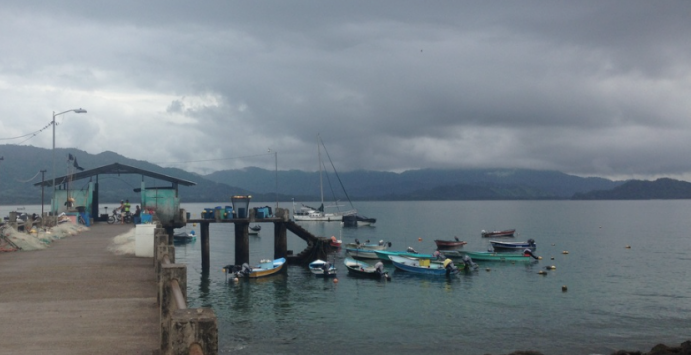 Turning the tide in small-scale fisheries performance in Costa Rica
Wagner Quiros, Ignacia Rivera, Alexandra Smith & Diana Flores
Golfo de Nicoya, Costa Rica
This project aims to explore the effects of past management interventions over marine resources and the local communities in the Gulf of Nicoya. Based on what they will learn studying past experiences, they will provide policy recommendations for the future and help the recovery of artisanal fisheries in the Gulf of Nicoya. The specific objectives of the project are to:
A) Model the future effects of potential policy interventions over the catch of some of the main targeted species in the artisanal fisheries of the Gulf. They will base their model on the studied effects of past interventions.
B) Evaluate the performance of Marine Responsible Fishing Areas in improving community welfare considering social and ecological benefits.
C) Synthesize model outputs and social-ecological evaluation into policy recommendations for improved management.