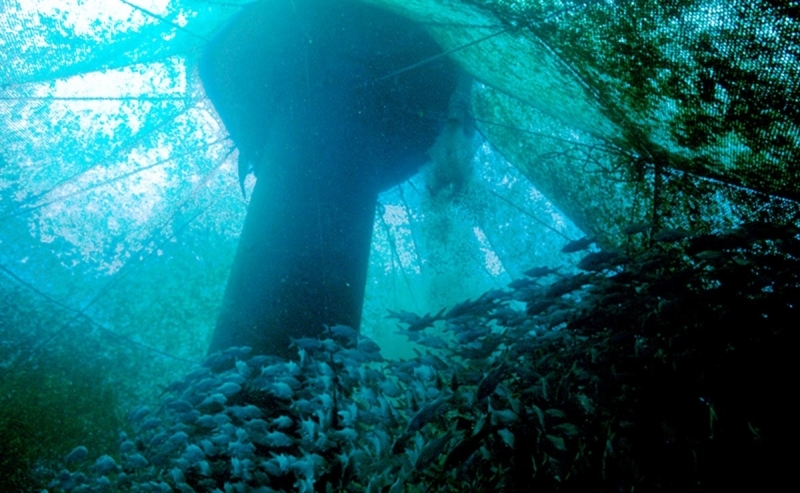 E-Fishent Foods is an Eco-Entrepreneurship project that aimed at designing a business that addresses both consumer demand for seafood as well as environmental concerns associated with aquaculture production. The group's research depicts a strong and expansive seafood industry; ripe for the increasing growth of the sustainable seafood sub-sector. Global mariculture production is growing at a steady rate that has allowed farmed fish to fill the growing gap between the amount of wild-caught seafood and the global consumption of seafood products.
The majority of marine mariculture operations are currently located overseas which leads to massive importation of seafood into the United States. Innovative mariculture practices are necessary and of immediate need in order to provide sustainable and locally produced seafood. 
The goals of this business are to: 1) provide local, sustainable, farm-raised seafood; 2) promote a cost-effective alternative to imported seafood; and 3) relieve threatened wild fisheries and stressed ecosystems. The E-fishent Foods team included current PhD student and LAFF alumnus Renato Molina, and Bren Class of 2013 alumni Gretchen Grebe, James Benson, and Philip Zanoni. Faculty Advisors included Emily Cotter, Dale Kiefer, and Hunter Lenihan.